Corporate image design: brands, logos, stationery...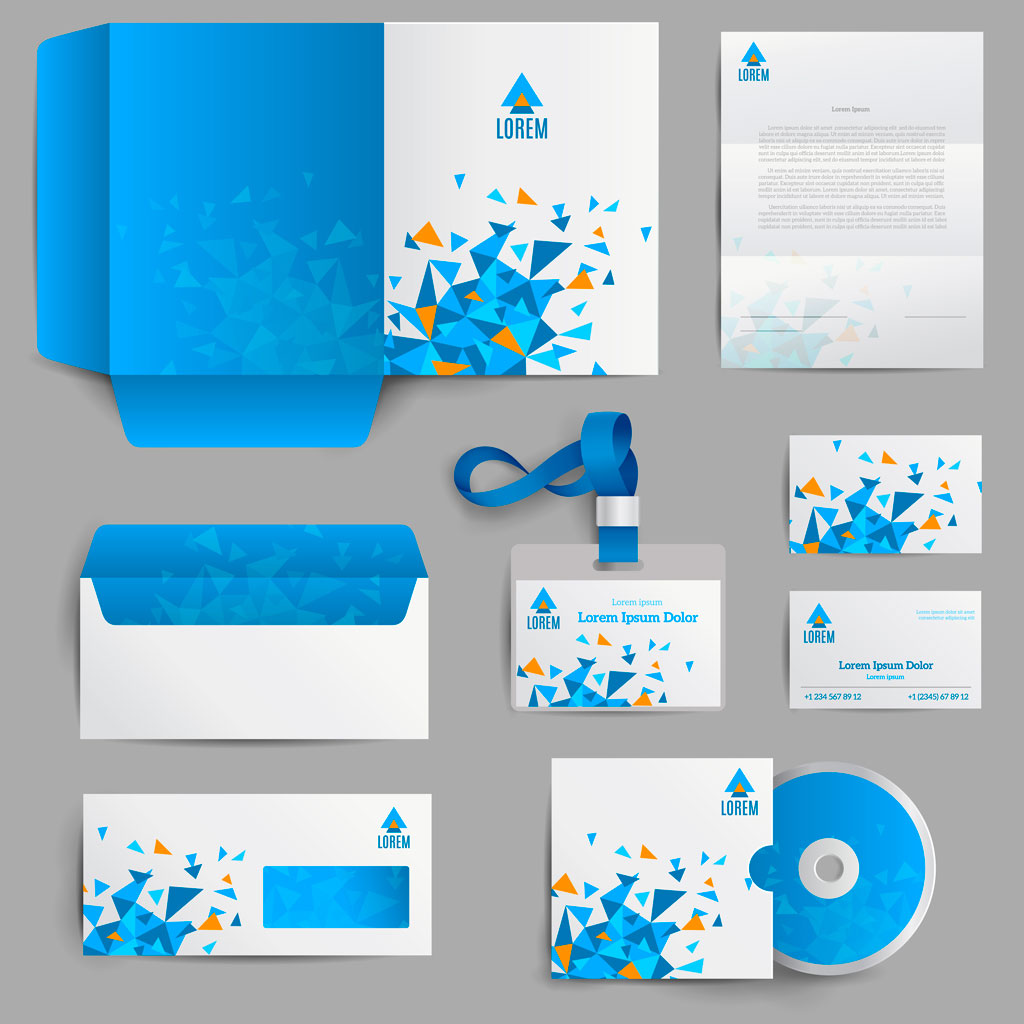 Design of corporate logos, branding, and customization of all your stationery.
We take care of the design and printing of your company's corporate material or create the logo for your company or brand.
Design and customization of:
• corporate folders
• product / repair / service files
• business cards
• envelopes and notepaper
• stickers
• labels
• hangers
• checkbooks
• catalogs and budgets
• business and loyalty cards
• ...