We develop custom applications for smartphones and tablets.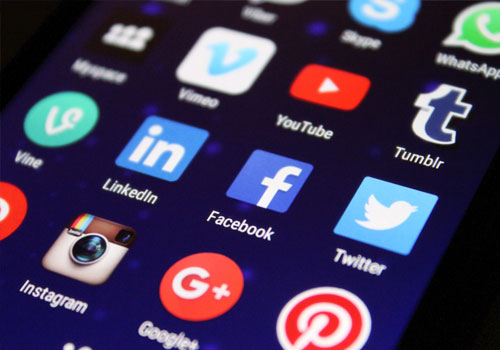 APPs for sales agents, distributors, or any worker with a lot of mobility within your company. Please tell us what your requirements are.

APPs: Web, Natives, or Hybrids; we will advise you on the best type of APP that suits your needs.

DAPPs: Decentralized applications for users to interact directly with each other and close agreements (commercial or not) without the need for a central entity. Based on Bitcoin blockchain technology.