We create online private and custom applications (Extranet) to manage and operate your company, whether for your customers or your staff or any other audience.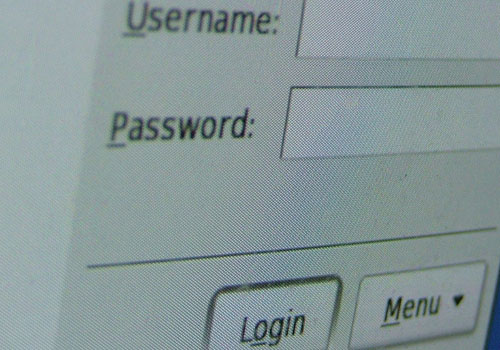 Please, tell us your requirements, and we will listen to you until we understand your needs to improve your company's functioning.
We have a lot of experience developing applications for consultancy, schools, printers, advertising, education, and medicine.